Meet Your Hygienist
JOHANNA
"You can expect your comfort and care is my top priority. Being a Dental Hygienist is my passion, my goal is to provide you with the best available care and also help you achieve optimal oral health"
Personal Biography
In my spare time, I enjoy trying new restaurants, traveling, tanning at the beach and participating in outdoor activities. I also enjoy spending time with my family, walking my dog and listing to hits from the 80's.
Personal Favorites
My favorite book is The Notebook and my favorite movie is Just Married. My guilty pleasure is binge-watching episodes of Game of Thrones. My dream vacation is Bora Bora.
Professional Association
American Dental Hygienists Association
Our Philosophy
We offer advanced dentistry in a relaxed, caring atmosphere. Our philosophy is to treat our patients like our own family. That is why we treat you with gentle, friendly care and offer you prompt appointments that respect your time. Whatever we can do to make your visit more comfortable and give you a healthier, more attractive smile, we will strive to make it happen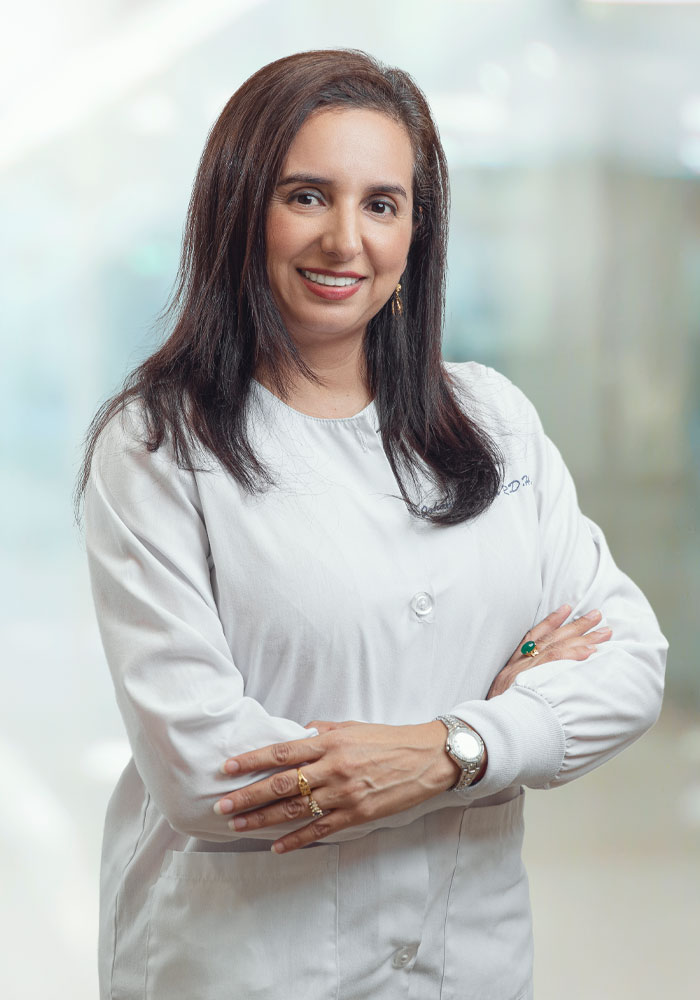 "Pines True Smile is THE place to go for your dental procedure. As their first time patient, the hospitality, from from the front desk to the Dr. was welcoming, understanding, and most importantly had my best interest! Their sincerity and quality of work is second to none. I highly recommended this place without any reservation. Thank you Pines True Smile Team for the phenomenal job!"
Leris Ocean
"I am not a fan of the dentist's chair. That being said; if I have to go I am happy it is here. Friendly, professional staff, good work and an easy chair-side manner made my experience an excellent one. Convenient hours too. Just remember to floss..."
Brenda Scruggs
"Kind and friendly office staff. I had a chipped tooth and they worked their schedule to help find a time to get me in. Reasonable out of pocket cost. Brand new equipment and X-ray. Knowledgeable dentists that took their tile to answer all my questions."
Ronald Truong
"My visits to the dentist were always painful! But Dr. Kiani is the best doctor I have ever had in my life! She is great-- thorough, personable, and conscientious. The receptionist is also very friendly and helpful. Highly recommended!"
Timothy Grove