Dental Insurance
We accept most dental insurance plans in Florida
Office Hours
Mon - Fri   9AM - 5PM
Sat              9AM - 2PM
Also you should be aware that the total fee, regardless of your insurance, is ultimately your responsibility. Please bring in your insurance plan information and we will make every effort to assure that you receive your maximum benefits. If you have questions regarding your coverage please feel free to ask and we will work with you to find the answer. Should you have any questions about your specific insurance plan, please contact our office, and we will be glad to assist you.
Delta Dental (PPO/Coventry)
Accepting Most Medicare Plans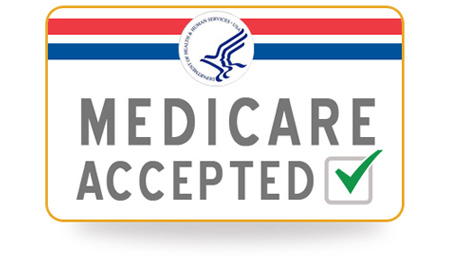 Ask us how to obtain Dental Services for Free!
Dr Kamran Kiani, DMD
General Implant & Cosmetic Dentistry in Pembroke Pines